Have you ever had to make a huge decision in life and you just don't know what to do? Maybe it's whether to change jobs? To leave a marriage? Or perhaps you feel stuck in the same cycle – of smoking or overeating – even though what you want most is to breakthrough and give this up. Well now there's an App that can help you make that decision and work out exactly what has been holding you back.
Sound too good to be true? Well, it's based on the same ground-breaking problem-solving process that Dr Alan Barnard has developed over 20 years and used with Fortune 500 companies, the UN, governments and NGOs. He saved Microsoft  a quarter of a billion dollars in one financial year and helped the UN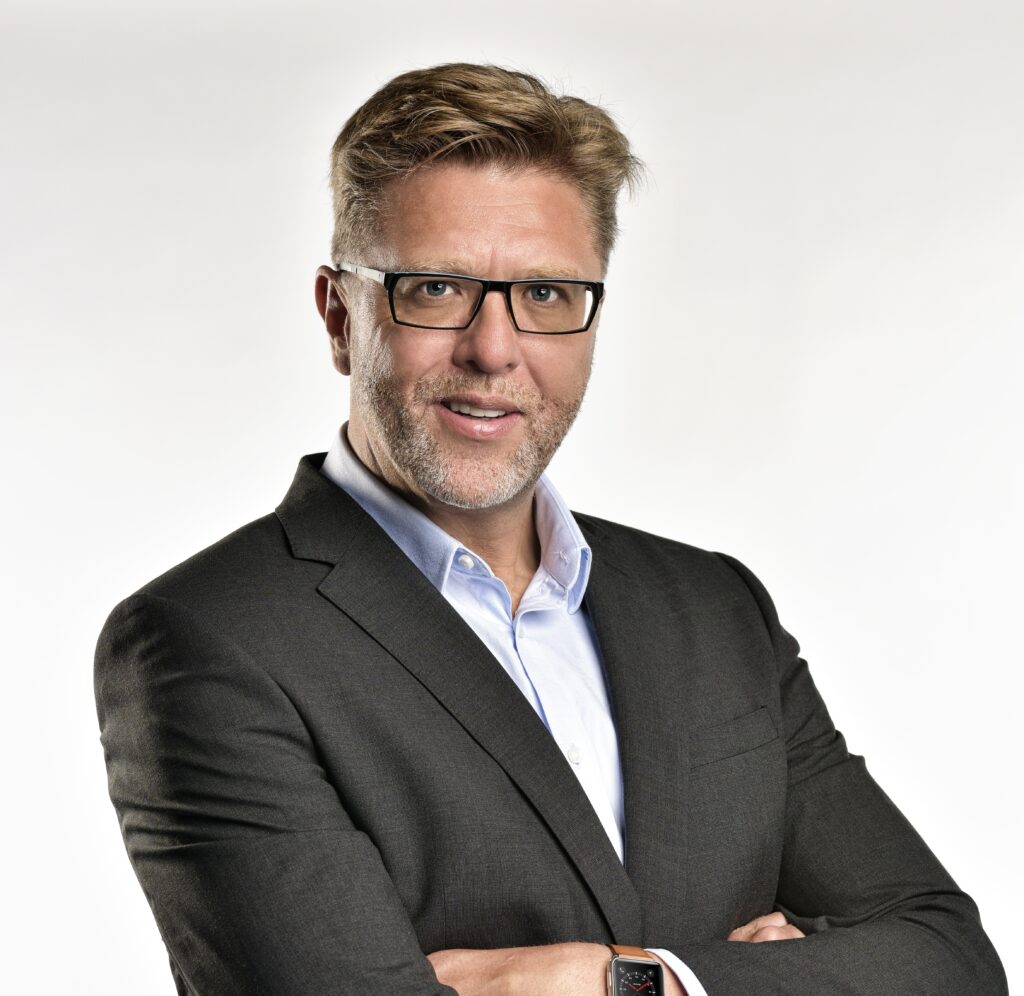 Dr Alan Barnard
Dr Alan Barnard is one of the world's leading Decision Scientists and Theory of Constraints experts. He is CEO of Goldratt Research Labs, the team behind the award-winning 'ProConCloud' method and the 'Harmony Decision Maker' App.
Alan works with Fortune 500 companies as well as the UN, government agencies and NGOs.
At Microsoft, Alan's ground-breaking system redesigned the company's supply chain and saved Microsoft a quarter of a billion dollars and increased sales by hundreds of millions of dollars within the same financial year.  Microsoft's CTO Robert Meshew described the result as "nothing short of remarkable." 
Fascinated by how some individuals become ultra successful despite challenges, Alan made it his mission as a Decision Scientist to study them and discover what those at the top of their field have in common. What was the 'X' factor that set them apart? His research showed that the key factor was an ability to make better, faster decisions.
Over the last 20 years Alan and his research lab developed a new method for making better, faster decisions and field-tested it with individuals and organisations around the globe.
The five-step system known as the "ProConCloud method" capitalizes on the latest insights from Dr. Barnard's research on why good people make and often repeat bad decisions and the disruptive questions that can help some discover and overcome the limiting beliefs behind their bad decisions.
Former President of SAPICS
Former chairman of TOCICO
Chairman of Odyssey Institute a non-profit organization he co-founded with Dr. Eli Goldratt in 2005
Board member of BHP's Science and Innovation Council
Field supervisor of PhD students and guest lecturer at the DaVinci Institute and Duke University
1991 South Africa's National Productivity Institute's Award

2006 TOCICO Lifetime Achievement Award in 2006

2010 Top PhD Research Award for the PhD titled "How to identify and unlock the inherent potential within organizations and individuals"

2013 Harmony Change Maker App was nominated as a finalist for the Silicon Valley Business App Awards

2015 Innovation Award from Washington State University, for the invention of the ProConCloud method

2017 Top Innovator Award by the JT Foxx Coaching organization, representing over 25,000 entrepreneurs and coaches around the world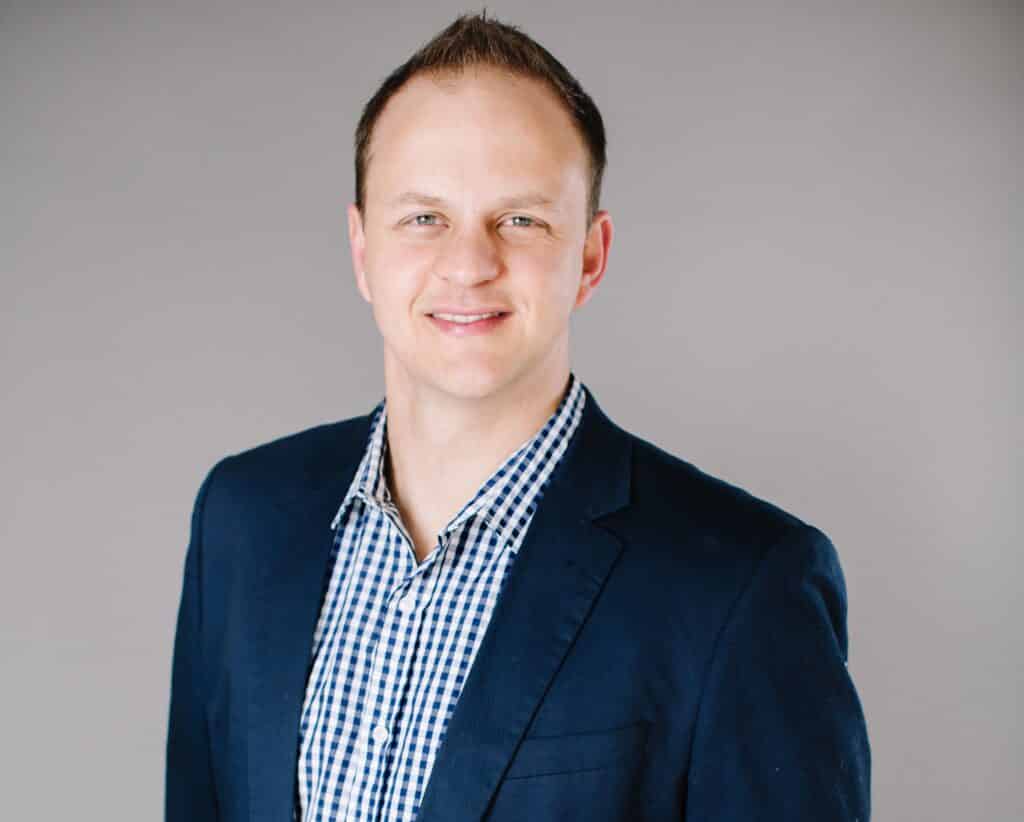 Jaco-Ben
Jaco-Ben is VP of Technology at Goldratt Research Labs. He has extensive experience in delivering end-to-end supply chain simulation projects to support supply chain and business transformation projects including 5 years of relevant experience in senior positions with BHP Billiton. He brings a deep understanding of simulation modelling and Theory of Constraints best practices in supply chain and operations management. Jaco-Ben holds a BSc in Industrial Engineering and is currently in the process to completing his MSc in Simulation.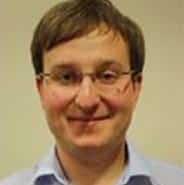 Dr. Andrey Malykhanov
Andrey is one of the world's leading simulation experts that have worked closely with Dr. Alan Barnard over the past few years to develop simulation models for especially large and complex supply chains, project-based organizations, retail and mining environments. Andrey is also managing partner of Amalgama LLC, based in Russia that provides professional services in simulation and simulation-based consulting. Andrey holds an MSc and a PhD in applied computer science – Simulation.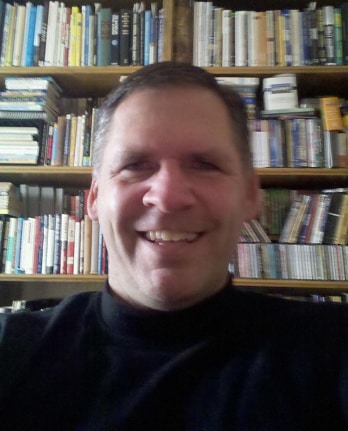 Mike Round
Mike is an experienced TOC Expert that have worked with Dr. Alan Barnard since 2005 on large and complex implementations of TOC within companies such as Tata Steel, Microsoft and Cargill. In his spare time, he has created an incredible library of Classic books which he re-wrote using TOC's cause-effect thinking processes (rationalsys.com). Mike has a BSc and MSc degrees in Mathematics as well as actuarial and analytics experience as Adjunct Professor in Maths and Statistics. Mike is registered to complete his PhD in Theory of Constraints by 2019.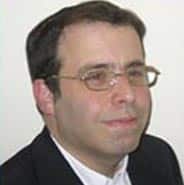 Dr. Barry Morgenstern
Barry is one of the leading experts in the world in Behaviour Analysis and serves as director of research for The Institute of Professional Practice in Connecticut. Over the past decade he has often collaborated with Dr. Alan Barnard on new innovations based on TOC. Barry holds a PhD in Applied Behavior Analysis and is certified as a Behavior Analyst.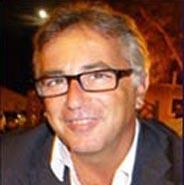 Dr. Filippo Pescara
Filippo, is the regional director for Goldratt Research Labs for Europe. Filippo is one of the leading TOC experts in the world and worked closely with Dr. Eli Goldratt and Dr. Alan Barnard to further develop the Strategy & Tactic methodology in TOC to design and validate organizational growth and turnaround strategies. Filippo holds an MBA and a PhD in Electronic Engineering.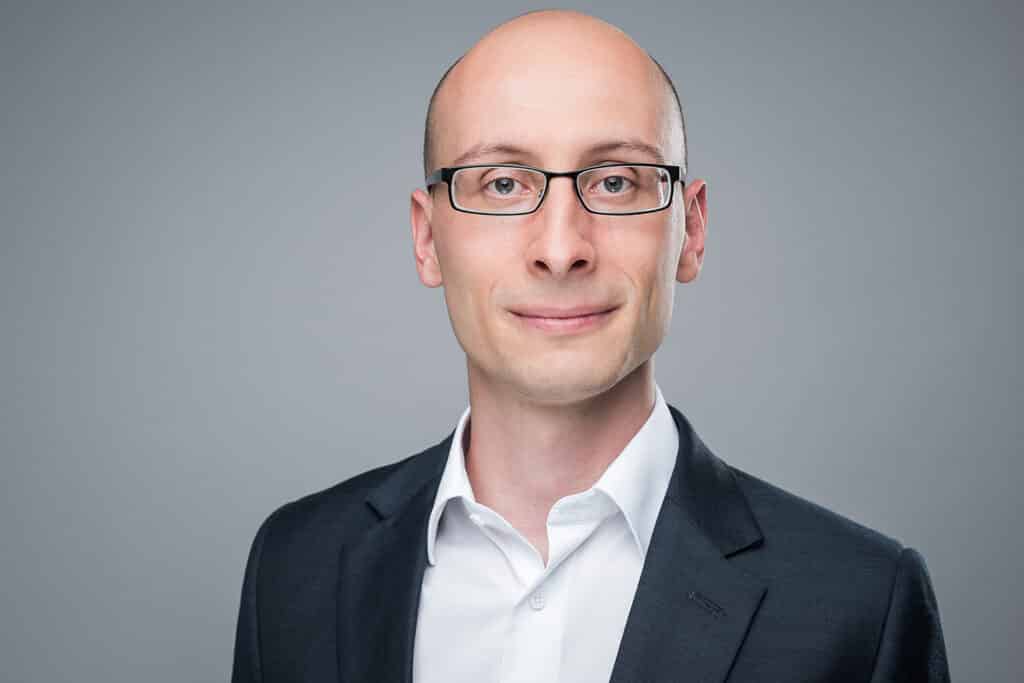 Dr Benjamin Schumann
Ben is passionate about simulation and is a recognized thought leader in the community. He delivers innovative 
keynote speeches
, co-hosts a 
simulation podcast
 and writes a 
blog
 on all things simulation. He joined Goldratt Research Labs in 2018 focusing on productionising simulation models for a broader audience. Ben started his passion for simulation during his PhD in Complex Systems Simulation at the University of Southampton (UK). After that, he worked with 
decisionLab
, a boutique simulation consulting firm in London for three years. Before joining Goldratt, he worked as a simulation consultant with McKinsey & Company, Inc., predominantly in their supply chain and mining practices.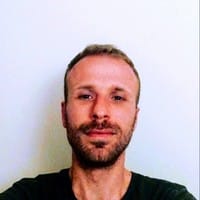 Vitor Lemos
Vitor holds and M.S.c in Industrial Engineering, specialized in supply chain analytics. More than 5 years of experience in agent-based and discrete event simulation modeling applied to many different business areas. Also built digital twins of complex systems, such as industrial assets maintenance and reliability. He is a passionate coder, trying to leverage the latest technologies for better and more informed decisions.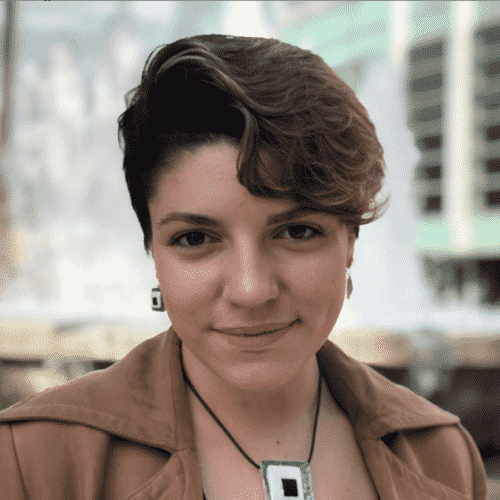 Bethelle McPherson
Bethelle is a serial entrepreneur, award winning speaker and technical arts designer. She specializes in graphic design, web development, and social media marketing. With the goal of introducing the 
Harmony 
App suite to a younger audience, Bethelle brings her wealth of skills and multicultural background to the team. Bethelle met Dr. Barnard at a business conference in 2019 and joined the Goldratt Research Labs team in early 2020. Besides the constant pursuit of knowledge, Bethelle's greatest passion is creating a happier and healthier world through her company Happy Life Results, LLC.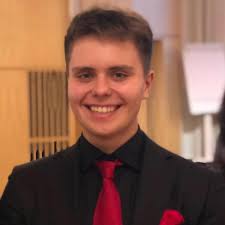 Teo Branzell
Teo is an entrepreneur, speaker, author, and social media expert. One of his greatest passions and life missions, is to help reduce the obesity epidemic in the world. This is because, at the age of 14, he made the decision to regain control and become healthy. In 10 months he lost 76lbs. Now he's gained it all back for the purpose of his documentary called "The Final Change" where he shows that small changes can yield massive results. Teo met Dr. Barnard when he interviewed Dr Barnard for his podcast series, "Social Media Branded." Now he works closely with Dr. Barnard to develop and implement social media and business growth marketing strategies to help more and more people, make better faster decisions when it really matters.