We Believe in Service Excellence
Our mission is to help individuals and organizations around the world to make better, faster decisions when it really matters by developing the most innovative and easy-to-use range of decision support apps.
We have an incredibly passionate team at Goldratt Research Labs who develops the Range of Harmony Apps.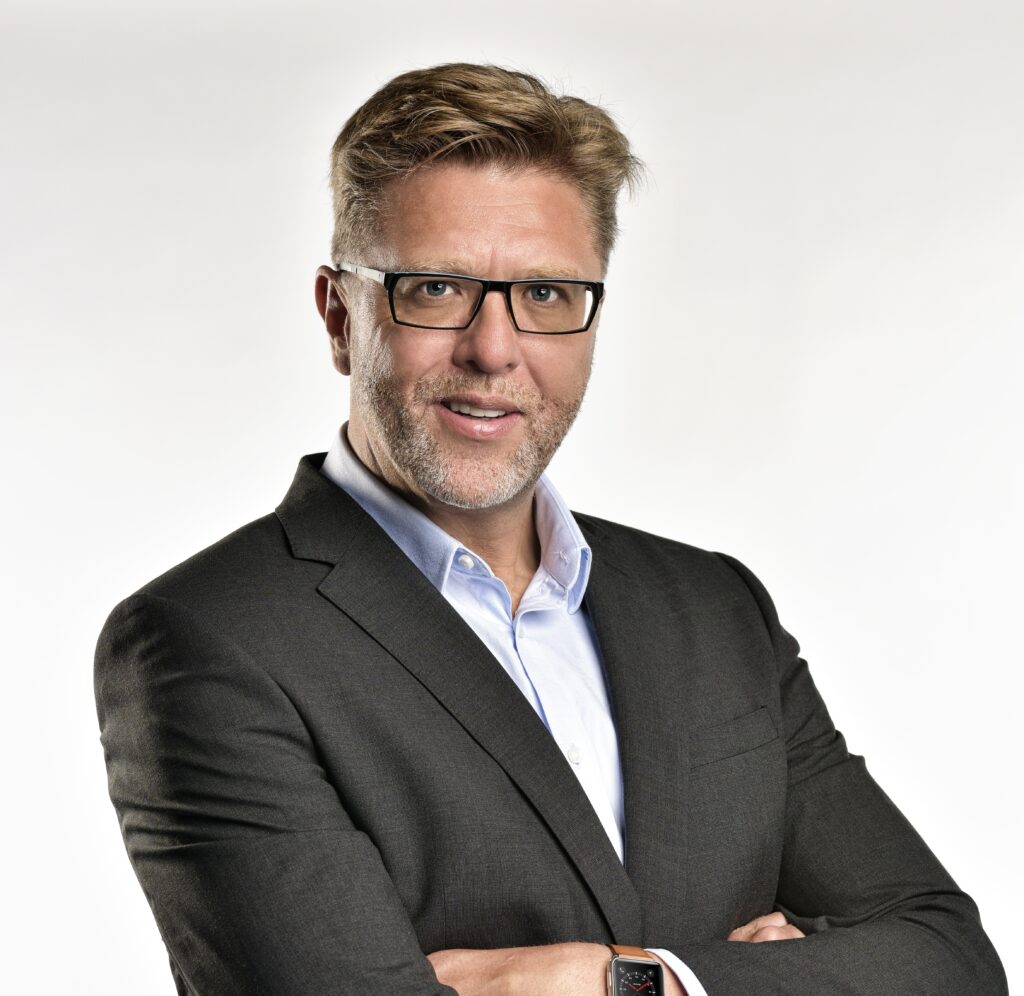 Dr. Alan Barnard
Dr. Alan Barnard is one of the world's leading Decision Scientists and Theory of Constraints experts. He is CEO of Goldratt Research Labs and works with Fortune 500 companies and the UN, government agencies, and NGOs.
At Microsoft, Alan's ground-breaking system redesigned the company's supply chain and saved Microsoft a quarter of a billion dollars, and increased sales by hundreds of millions of dollars within the same financial year.  Microsoft's CTO Robert Meshew described the result as "nothing short of remarkable." 
Over the last 20 years, Alan and his research lab developed a new method for making better, faster decisions and field-tested it with individuals and organizations around the globe. The five-step system known as the "ProConCloud method" capitalizes on the latest insights from Dr. Barnard's research on why good people make and often repeat bad decisions and the disruptive questions that can help some discover and overcome the limiting beliefs behind their bad decisions.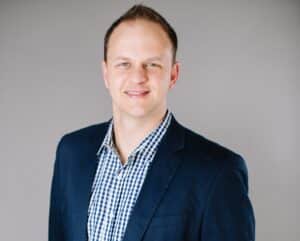 Jaco-Ben
Jaco-Ben is VP of Technology at Goldratt Research Labs. He has extensive experience in delivering end-to-end supply chain simulation projects to support supply chain and business transformation projects, including five years of relevant experience in senior positions with BHP Billiton. He brings a deep understanding of simulation modeling and Theory of Constraints best practices in supply chain and operations management. Jaco-Ben holds a BSc in Industrial Engineering and a MSc in Simulation.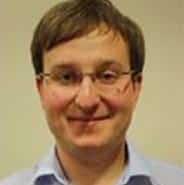 Dr. Andrey Malykhanov
Andrey is one of the world's leading simulation experts that have worked closely with Dr. Alan Barnard over the past few years to develop simulation models for especially large and complex supply chains, project-based organizations, retail and mining environments. Andrey is also a managing partner of Amalgama LLC, based in Russia, which provides professional services in simulation and simulation-based consulting. Andrey holds an MSc and a Ph.D. in applied computer science – Simulation.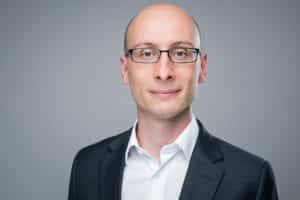 Dr. Benjamin Schumann
Ben is passionate about simulation and is a recognized thought leader in the community. He delivers innovative 
keynote speeches
, co-hosts a 
simulation podcast
, and writes a 
blog
on all things simulation. He joined Goldratt Research Labs in 2018, focusing on productionising simulation models for a broader audience. Ben started his passion for simulation during his Ph.D. in Complex Systems Simulation at the University of Southampton (UK). After that, he worked with
decisionLab
, a boutique simulation consulting firm in London, for three years. Before joining Goldratt, he worked as a simulation consultant with McKinsey & Company, Inc., predominantly in their supply chain and mining practices.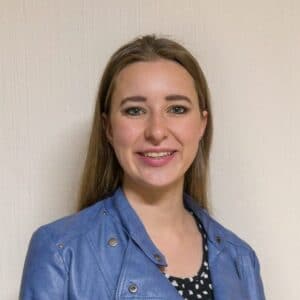 Anri Gathercole
Anri holds a B.Eng in Industrial Engineering and is passionate about improving systems and processes. She was introduced to the Theory of Constraints while she was studying and was immediately captivated. She did her final year project in collaboration with Goldratt Research Labs about inventory management, titled "Determining the boundary conditions of various inventory management policies using simulation." After completing her degree, she joined the Goldratt Research Labs team, where she is involved in digital marketing and simulation modeling.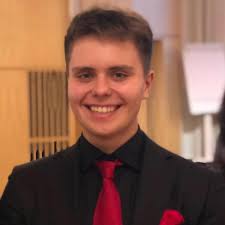 Teo Branzell
Teo is the youngest member on the team; his biggest passion is to help identify problems and develop simple and practical solutions.
Teo first met Dr. Alan Barnard when he interviewed Alan for his podcast series, "Social Media Branded."
He now works closely with Dr. Barnard to develop and implement different marketing strategies to help reach more people who want to make better, faster decisions when it really matters.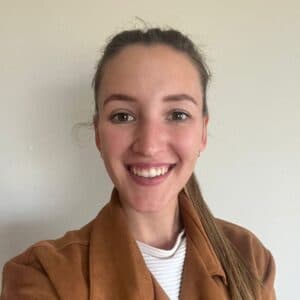 Karini Goosen
Karini holds a B.Eng degree in Industrial Engineering. She has a particular interest in Theory of Constraints, Lean Production, and Continuous Improvement. The manufacturing environment fascinates her, and she aspires to become an expert in this field. She joined the Goldratt Research Labs team in 2022, where she is involved in customer projects, digital marketing, and simulation modeling.